Diesel Oil Changes: An Overview - What Is A Diesel Engine Oil Change?
Oil changes are one of the most common and important parts of automobile ownership. Keeping up with them ensures your automobile performs at its best for many years. As you drive in Palm Bay over time your diesel oil breaks down due to the heat and pressure of routine driving. When this happens, you should schedule an oil change as soon as possible with a certified professional. This is because old oil can damage your car's engine if you leave it unchanged for too long.
Why Your Diesel Engine Needs An Oil Change
Diesel engine oil is uniquely formulated for your VW TDI engine; however, like traditional motor oils, it requires regular changing and for similar reasons. As your oil ages, it loses the ability to keep your engine parts properly lubricated. This can lead to parts of your engine needing repair, performance issues such as overheating, stalling, and in extreme cases, you may need to replace your entire engine. Any additives your oil contains will also break down reducing any additional protective qualities your diesel oil may have.
How Often Should My Diesel Engine's Oil Be Changed?
You should get a Volkswagen diesel oil change at least every 10,000 miles or once a year. However, if you notice signs that you need an oil change before 10,000 miles, you shouldn't hesitate to have a professional check your oil. Increased exhaust, engine noise, higher running temperatures, and reduced fuel efficiency can all be signs an oil change is needed.
Diesel Oil Versus Regular Oil?
There are many different types of engine oil on the market today; however, when you drive a diesel Volkswagen, you don't just need specific fuel, you also need a specific oil. Diesel oils are different from regular oils based on how they are formulated and the additives they have. Diesel engines have special upkeep needs that only a specially crafted diesel oil can provide. One area where diesel oils and regular oils are alike is that there are several different high-quality brands to choose from and traditional and synthetic options.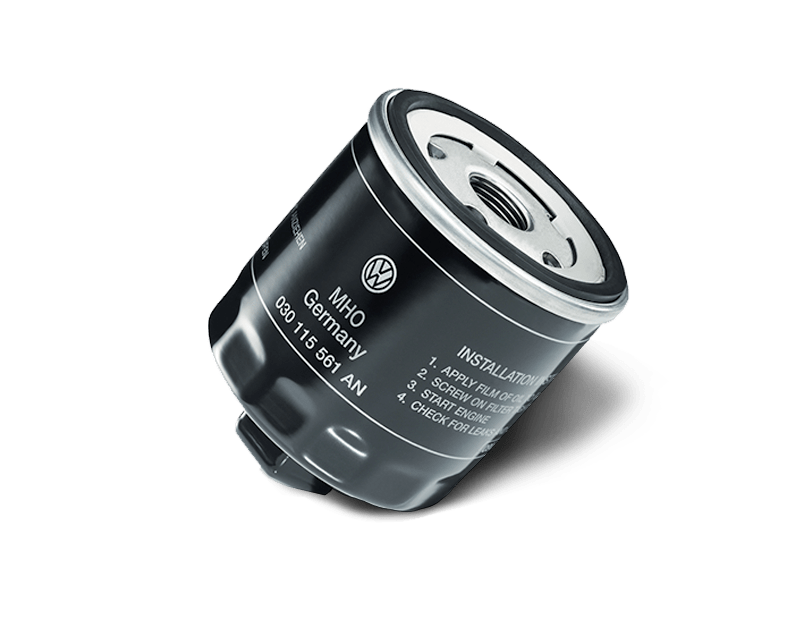 Why Choose Prestige Volkswagen of Melbourne for Your Next Diesel Oil Change?
When you need a diesel oil change in Melbourne or nearby cities such as Satellite Beach, there are no shortages of independent mechanics, oil service chain stores, and dealerships to pick from. However, your Volkswagen is a well-crafted advanced piece of automotive engineering and you want to trust it with professionals who know that they're doing. At Prestige Volkswagen of Melbourne, we proudly serve Volkswagen owners in the local community and are an experienced fully certified shop with many convenient amenities. Call us today to learn more.
Schedule Service
Prestige Volkswagen of Melbourne Service Department Amenities
Complimentary Wi-Fi
Courtesy Transportation Shuttle
Business Workstations
Complimentary Uber / Lyft Services
Comfortable Waiting Area
State-of-the-Art Facility
Saturday Service Hours
Flat Screen TVs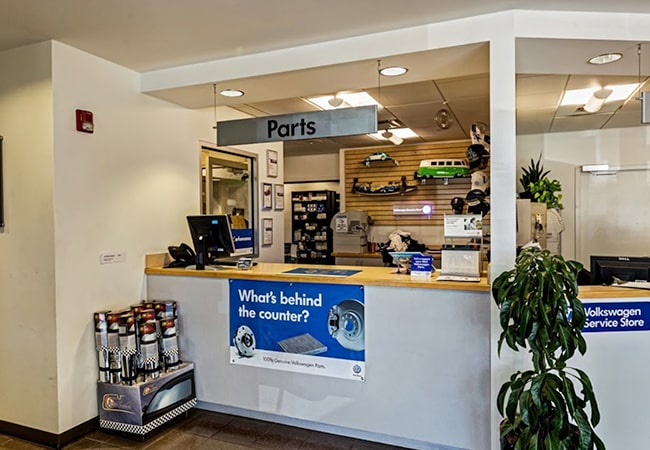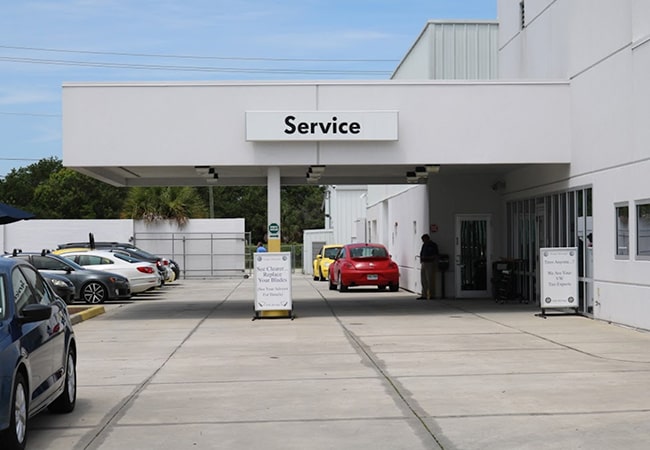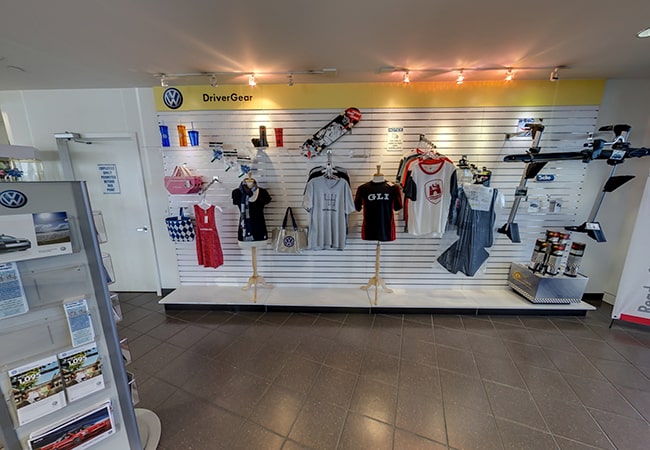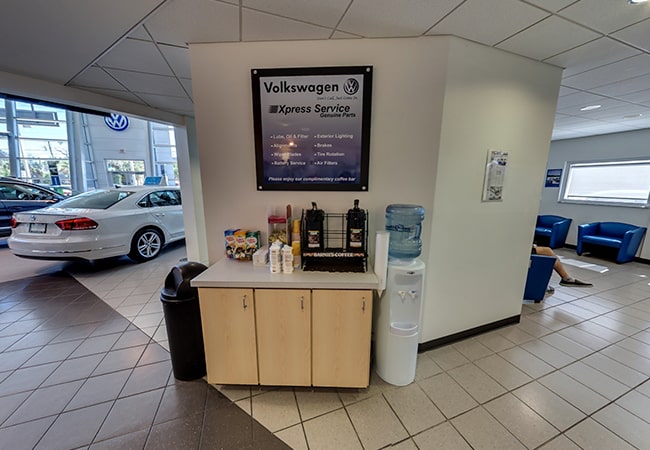 Prestige Volkswagen

1416 S. Harbor City Boulevard
Melbourne, FL 32901