Four-Wheel Alignment Service
Visit Prestige Volkswagen of Melbourne, FL for VW All-Wheel Alignment
Whether you drive a slick Volkswagen Jetta, a capable VW Tiguan, or any other type of Volkswagen model, you will eventually have to have its wheels aligned. If your VW is an all-wheel-drive model, it will require an all-wheel alignment, also called a four-wheel alignment. When the time for this alignment comes, head to Prestige Volkswagen of Melbourne, not far from Palm Bay and Satellite Beach.
What Is an All-Wheel Alignment?
The wheels on your VW have been precisely aligned with the vehicle and each other. However, over time, small and large bumps and jolts can knock the wheels out of alignment. When this happens, our technicians will inspect three main angles and adjust them as necessary. The camber angle refers to the inward or outward tilt of the wheels when viewed from the front or rear of your vehicle. If the top of a wheel is leaning inward towards the vehicle and the bottom of the wheel is leaning out (like you'd see in extreme form in "stanced" cars), that's known as negative camber. The opposite of this is positive camber. Now, imagine you're looking at your vehicle from above. If the front of the wheels is tilted inward, it's known as toe-in. When they're tilted outward, it's toe-out. Caster is a little hard to explain, but it refers to how far the steering axis varies from the vertical axis. If any of these angles is incorrect, your vehicle's wheels are not properly aligned.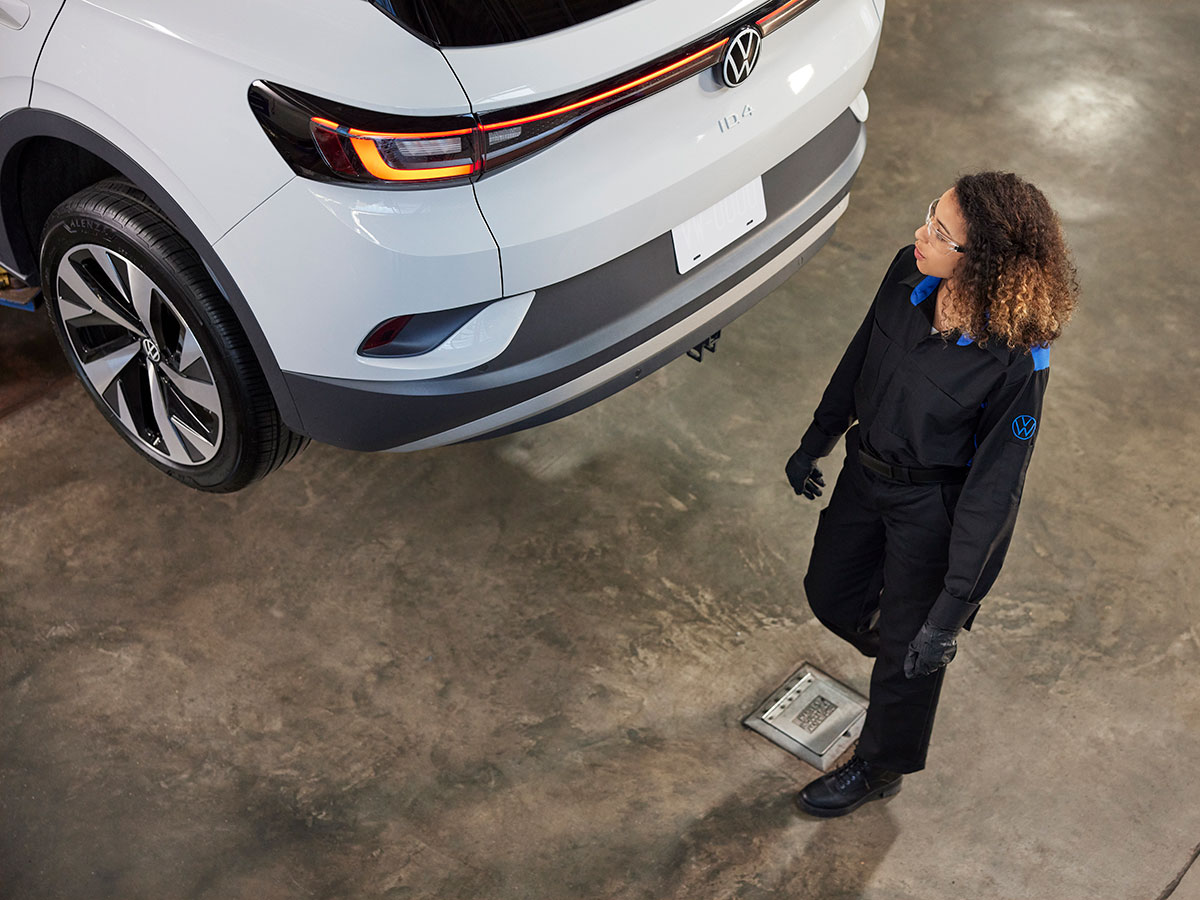 What Are the Benefits of Having an Alignment Performed?
If your vehicle's wheels are misaligned, and you have an alignment service performed, you'll notice several benefits. Your ride will be more comfortable, with better handling and a smoother feel. In addition, your fuel efficiency will be improved, and your tires will be less likely to wear out unevenly and prematurely. To make sure your VW is getting these benefits, we recommend having your alignment inspected once a year.
Why Choose Prestige Volkswagen of Melbourne for All-Wheel Alignment Service?
At the Prestige Volkswagen of Melbourne service center, we employ expert technicians who have been trained and certified by Volkswagen. They have access to the latest and best diagnostic and repair equipment, so they'll be able to accurately diagnose and adjust any misalignment of the wheels. While you wait, you can enjoy our comfortable customer waiting area, which includes amenities like a complimentary coffee bar.
Schedule Service
Prestige Volkswagen of Melbourne Service Department Amenities
Complimentary Wi-Fi
Courtesy Transportation Shuttle
Business Workstations
Complimentary Uber / Lyft Services
Comfortable Waiting Area
State-of-the-Art Facility
Saturday Service Hours
Flat Screen TVs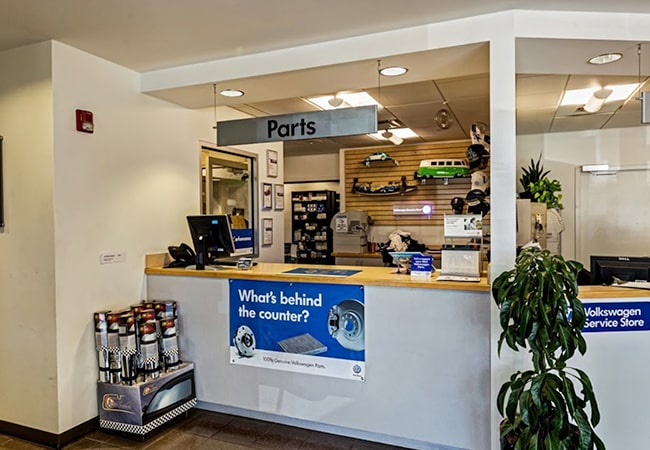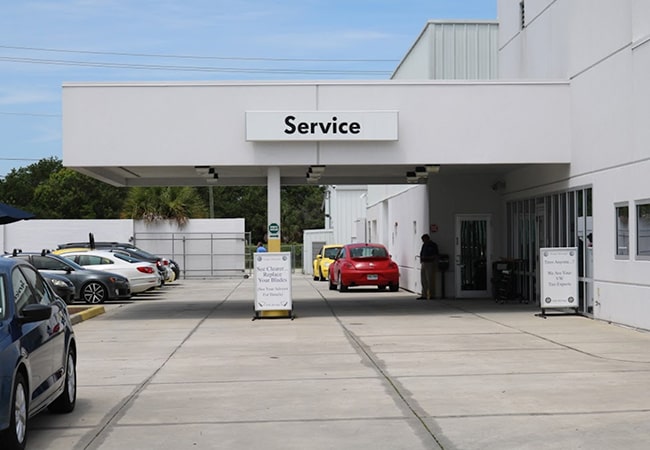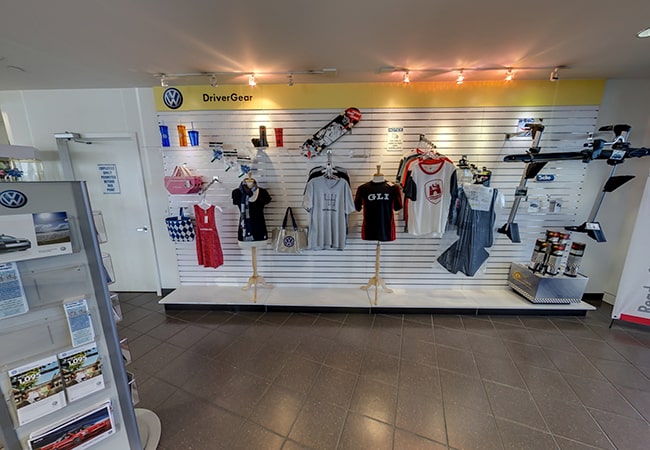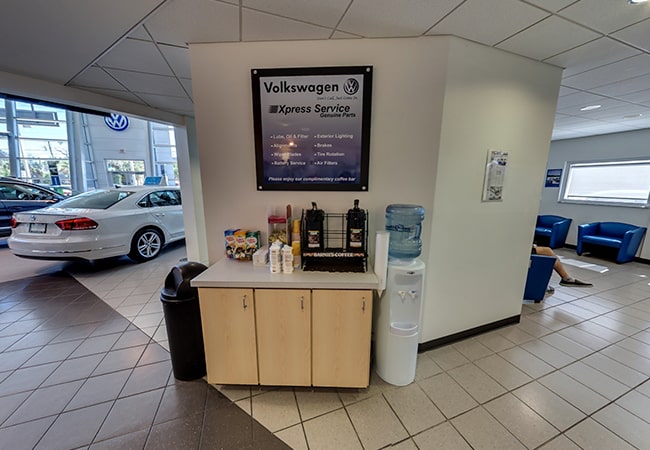 Prestige Volkswagen

1416 S. Harbor City Boulevard
Melbourne, FL 32901