Windshield Wiper Replacement
You can come to Prestige Volkswagen of Melbourne when you need to have your wiper blades changed on your Volkswagen. You'll find us at 1416 South Harbor City Boulevard. We service Melbourne, but we are conveniently located to other communities that are found nearby. If you're located in Palm Bay or Satellite Beach, you can reach us quickly and conveniently.
Knowing When You Need New Wiper Blades
You should arrange for wiper blade replacement in Melbourne once you've put 10,000 miles on your vehicle. You should also have new windshield wipers put on about once a year. You may in some cases need new wiper blades sooner than this. The following are some signs that you need new wipers:
Poor visibility when you're using your wipers
Wipers making unusual noises when running
Visible damage to windshield wipers
The Best Wiper Blades for Your Vehicle
The best parts for your vehicle are always going to be OEM parts. We offer OEM parts at Prestige Volkswagen of Melbourne. That's because we are factory-certified. OEM parts are uniquely designed for your vehicle. They are generally of a higher quality than aftermarket parts.
Ways to Prolong Wiper Blade Lifespan
You can save money and reduce your need for vehicle maintenance if you can make your windshield wipers last longer. The following are several easy ways to prolong wiper blade lifespan:
Periodically clean your wiper blades- It's helpful to clean your wiper blades. The best solution to use when cleaning your blades is washer fluid. Cleaning your windshield wipers improves not only the condition of the wipers themselves but also of your windshield.
Avoid parking in direct sunlight- Direct sunlight on a windshield can cause the rubber on your windshield wipers to get very hot. This could cause the wipers to warp.
Never turn your wipers on without moisture- Wipers are designed to be used while there is moisture on your windshield. Running your wipers when your windshield is dry can cause the rubber on your wipers to wear down.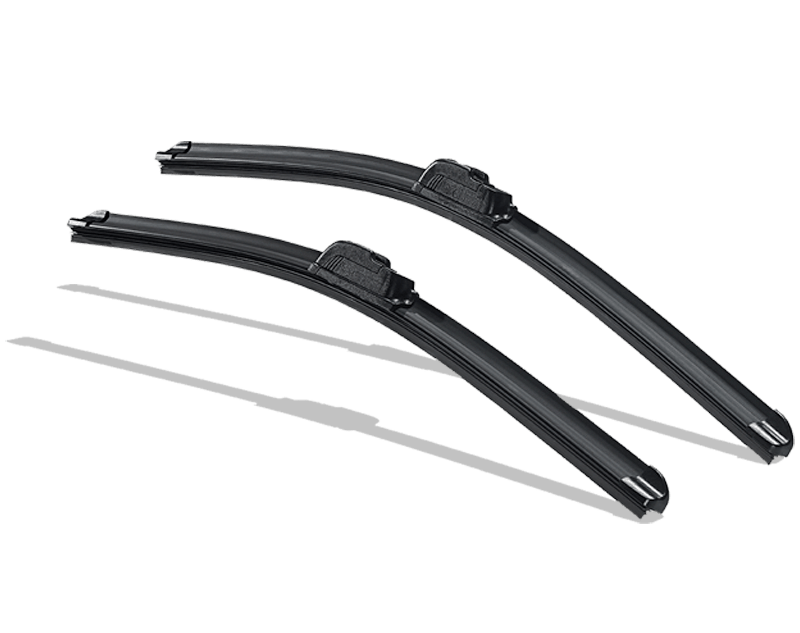 Wiper Blade Service at Prestige Volkswagen of Melbourne
There are many reasons why you should come to us for Volkswagen windshield wipers. We are a factory-certified facility. This means we always have the best products for Volkswagen vehicles. We have OEM parts. Also, our technicians are trained in servicing Volkswagens and know what your vehicle needs.
With us, you can enjoy many different amenities while you wait on your wiper blade replacement. Our waiting area includes Wi-Fi, vending machines, and other amenities to keep you comfortable. We also provide a transportation shuttle so you can get around in the meantime if you need to. It's quick and easy to set up an appointment with us. You can also reach our service department by visiting our website.
Schedule Service
Prestige Volkswagen of Melbourne Service Department Amenities
Complimentary Wi-Fi
Courtesy Transportation Shuttle
Business Workstations
Complimentary Uber / Lyft Services
Comfortable Waiting Area
State-of-the-Art Facility
Saturday Service Hours
Flat Screen TVs