Don't See the Model You Need?
Click Here for More Info!
---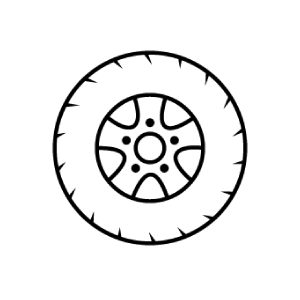 Save on Tires
And Related Services Here
We are always ready to provide the best Melbourne tire specials at Prestige Volkswagen of Melbourne. Our tire maintenance discounts are tops in the industry, and our tire sales offers will have you on the road and ready to roll with a few extra bucks in your pocket. We serve our local community and nearby residents in Palm Bay, Satellite Beach, and beyond, so stop by to experience the Prestige difference today.
Tire Specials Make a Dent in Costs
Investing in new parts and services always seems like a massive undertaking when you are budgeting for so many things — retirement, college, family trips and emergencies. We hope our deals make it easier for you to spend on proactive maintenance for your Volkswagen, so it can run safely and with peak performance for years to come. Our limited-time tire specials are a high-speed interstate to savings you can reinvest in your vehicle needs or tuck away for a rainy day. Specials on tire purchases vary regularly but may include special offers providing a flat discount or an incentive, such as buy three get one free. Other promotions may build on your new tire purchase and help facilitate long-term care. For tires, check our service specials page for rotating, time-sensitive discounts on various services, such as tire rotations, tire balancing, or tire inspections. When you see a deal, you can opt for it solo or combine it with other promotions for routine services to save big and consolidate your trips to our dealership. We love to see you but do realize time is money.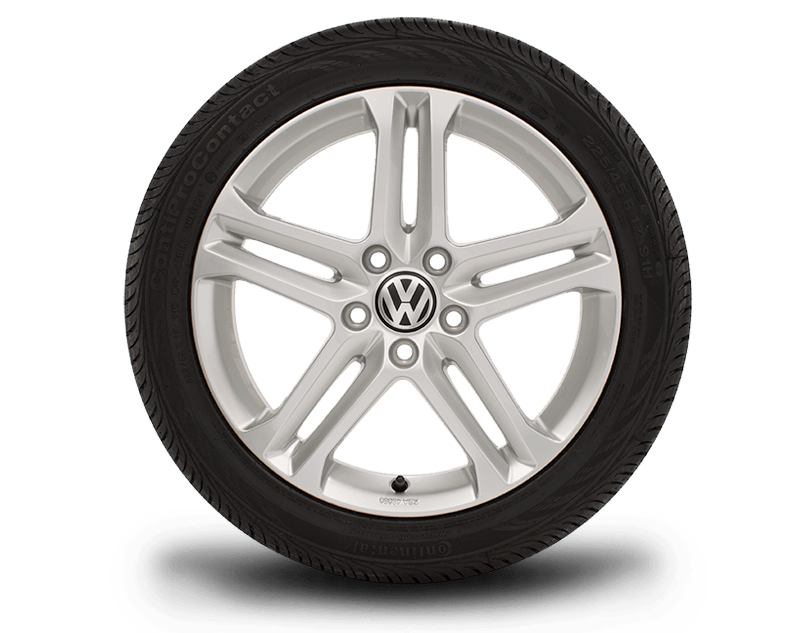 Scheduling Online Is A Snap
From our service page, you can start the visit scheduling process with your phone number or email address. Be prepared to provide basic details about your car to streamline your appointment on the day of and receive tailored recommendations for potential service. After you are done sharing the auto data and your contact information, pick an appointment. If you work from 9-5 on Monday through Friday, we offer Saturday hours to help you avoid additional stress.
Shop Tires

What Sets
Prestige Volkswagen of Melbourne Apart?
Our Florida customers have many options for vehicle maintenance and repairs, but it's hard to find the detailed Volkswagen service our center offers anywhere else. With a staff of highly certified technicians working in a state-of-the-art facility, we focus on returning you to the highway in a vehicle operating like it just left the factory every time you visit.