Volkswagen Brake Services Near Palm Bay, FL
We operate a Volkswagen service department where we provide certified brake services. Local Volkswagen drivers in Melbourne, Palm Bay, and Merritt Island, FL can trust us for brake services completed in a state-of-the-art facility by certified technicians with the highest quality genuine OEM parts. Brake services include a complimentary multi-point inspection. Our customers can always check the current specials for brake service and parts at Prestige Volkswagen of Melbourne, FL.
Braking Trouble Signs
The brake system has several components that can cause problems with excessive wear and tear. You should always get a prompt inspection if you notice any of these braking trouble signs:
Requiring a greater distance to stop
Brake system warning light on
Leaking fluid
Pulling to the side when braking
The brake pedal feels spongy or stiff
Burning smell near the wheels
Squealing or grinding noises
Wobbling or vibrations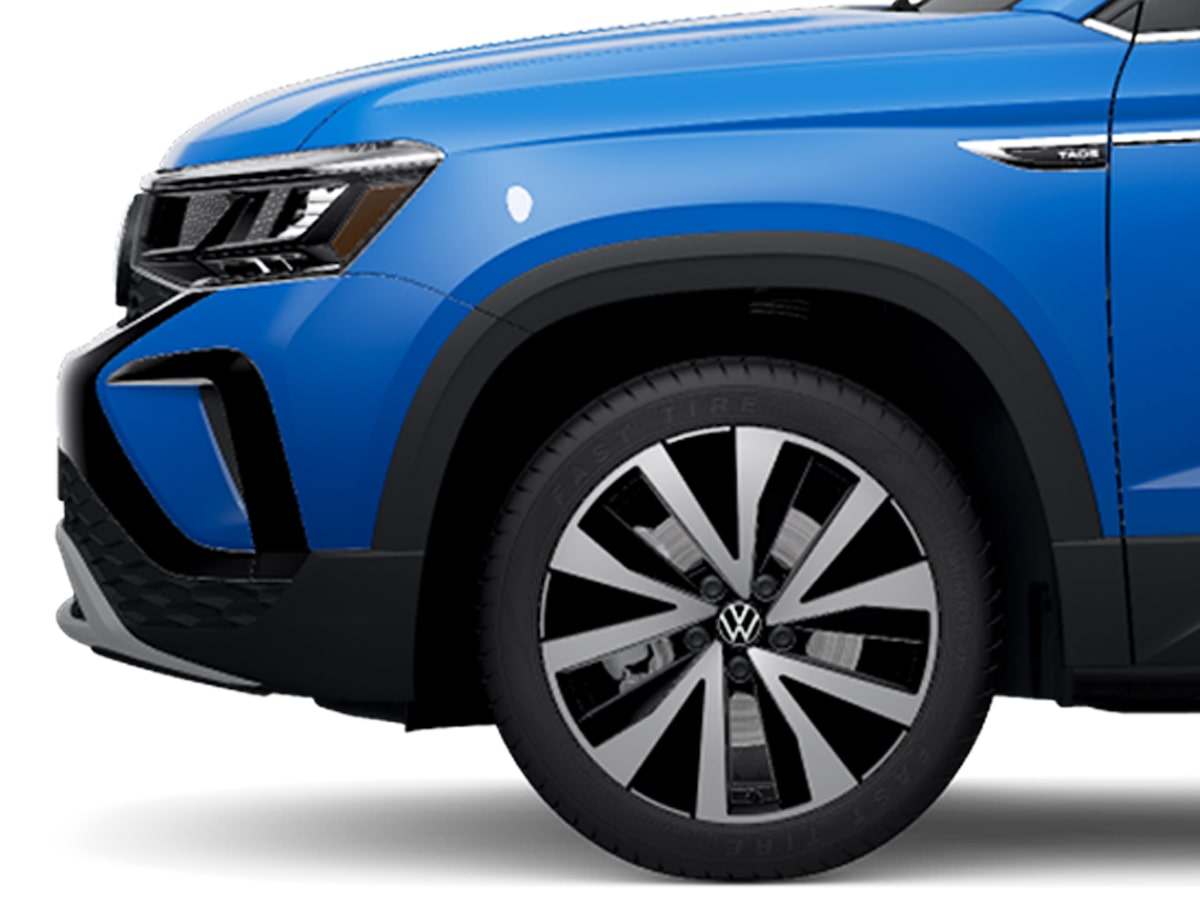 Hydraulic Brakes & Maintenance
The Volkswagen braking system relies on hydraulics to create stopping force at the wheels. Pushing the brake pedal activates the master cylinder pump that amplifies the force and sends tremendous pressure into brake calipers that clamp brake pads into rotor discs connected to the wheels. The braking system needs to operate at peak performance for safety, which requires routine inspections at the recommended miles or sooner in response to braking problems.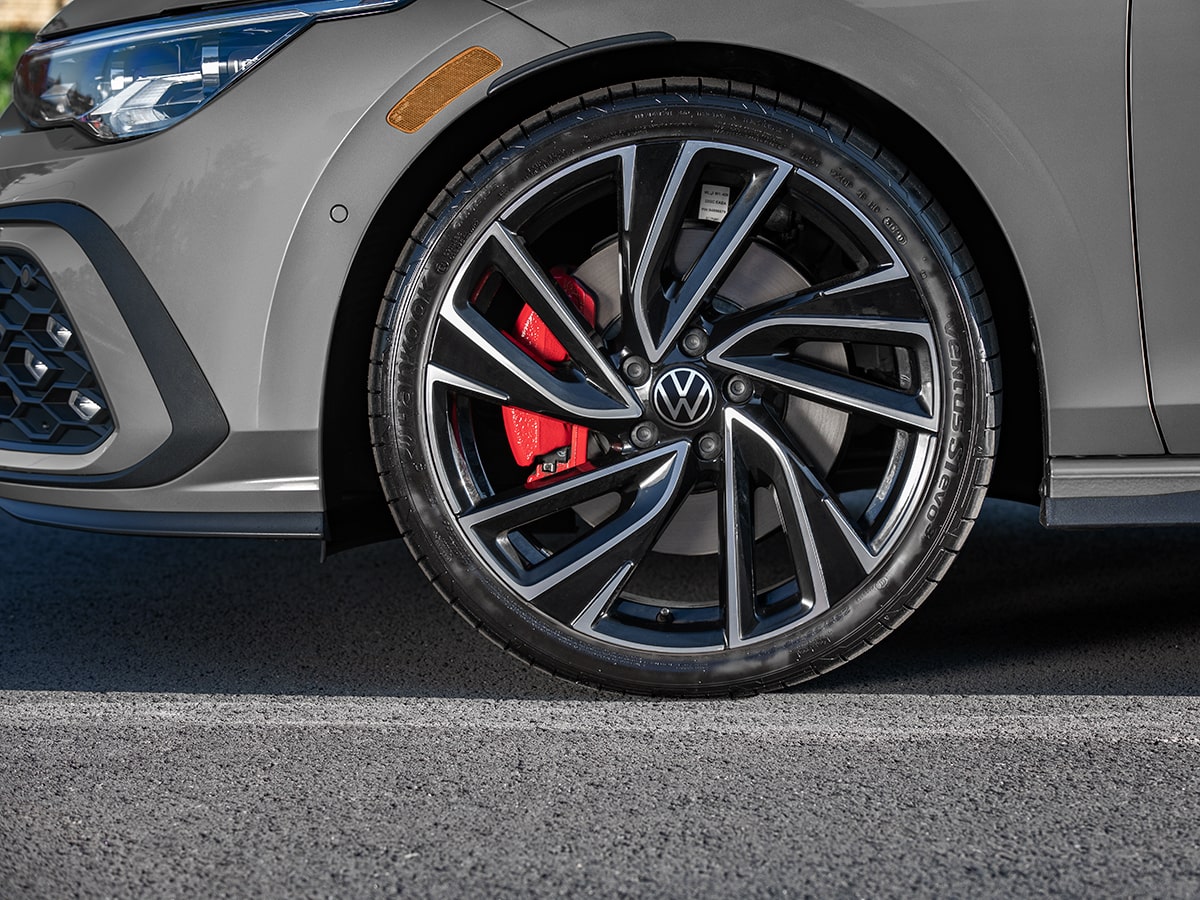 Brake Inspection
Brake system inspections include a thorough assessment of overall braking performance with an evaluation of essential parts, including brake pads, fluid, rotors, lines, calipers, and hardware.
Learn More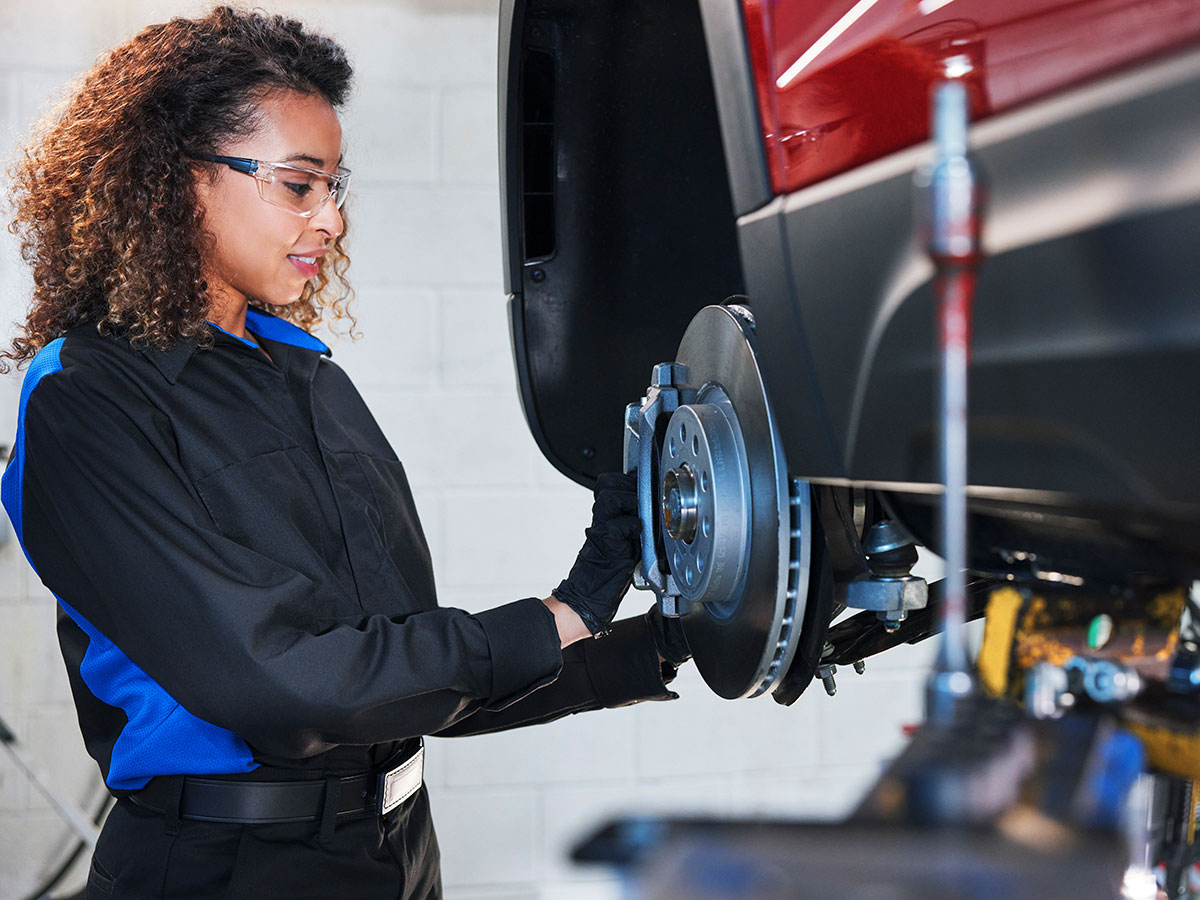 Brake Pads
Brake pads need replacement service when worn down to 3mm or .1in. We install genuine OEM brake pads to specifications when you need the front, rear, or all brake pads replaced.
Learn More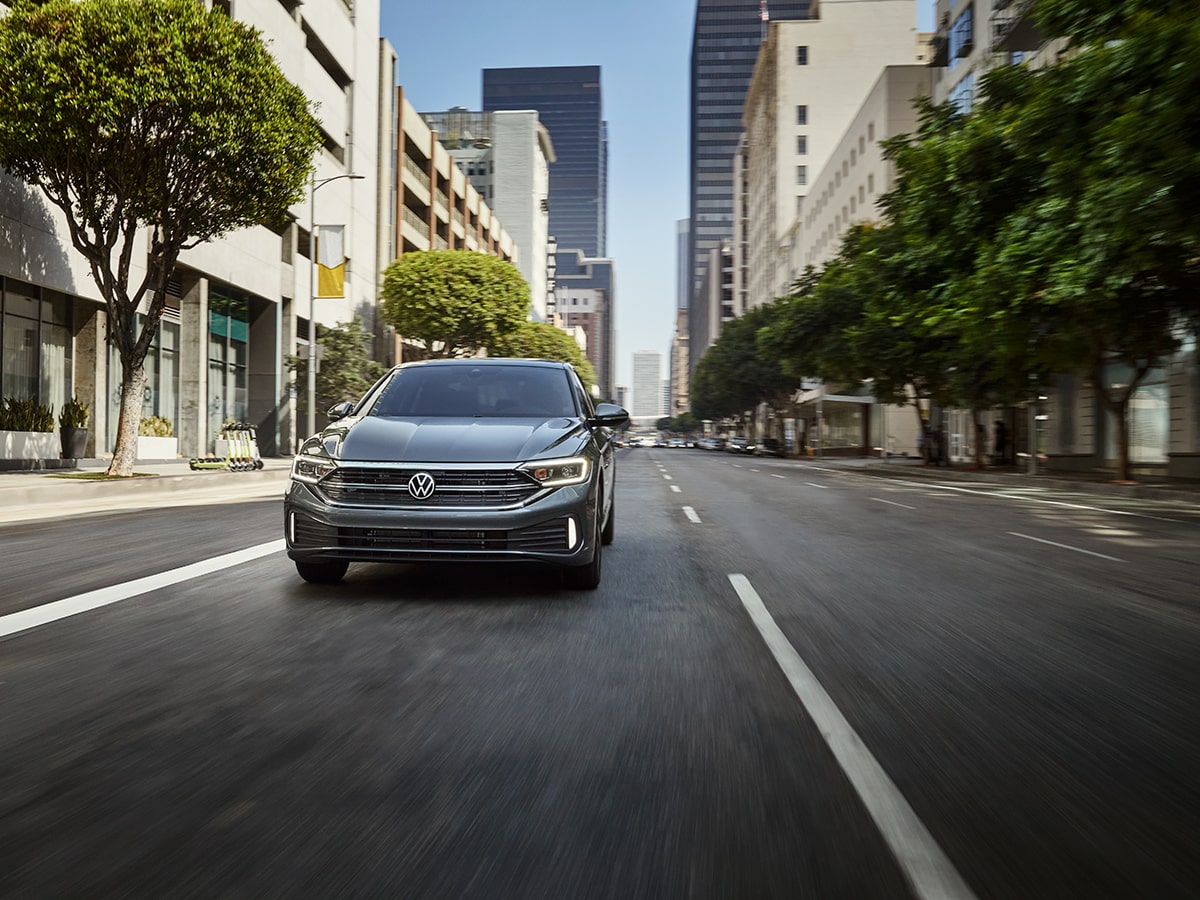 Brake Rotors
Brake rotors with minor defects can have the defects removed via resurfacing service to restore a flat disc. Rotors with excessive damage must be replaced to restore braking integrity.
Learn More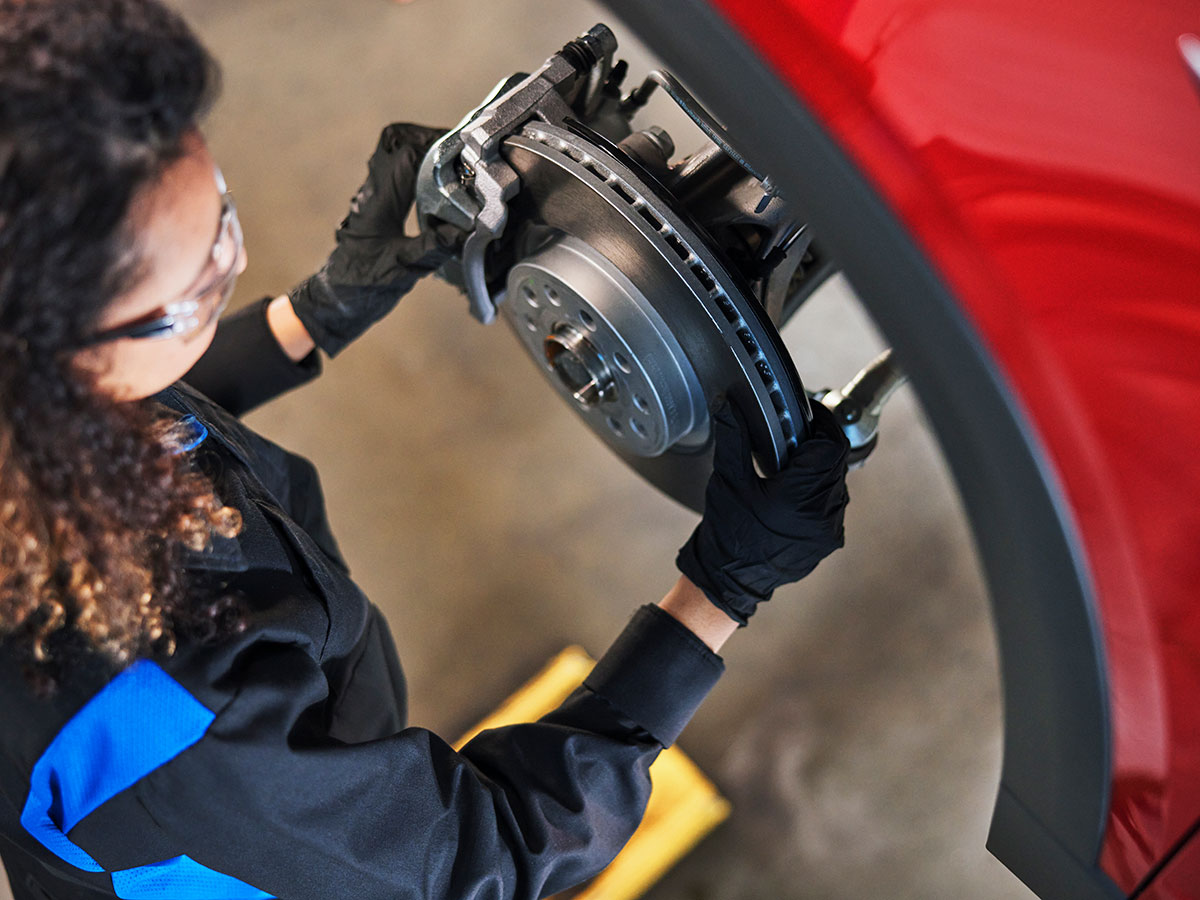 Brake Fluid Exchange
Hydraulic brake fluid requires exchange service at the specified miles or when it gets contaminated or leaks regardless of miles. Service involves removing the old brake fluid and installing original equipment fluid to specifications.
Learn More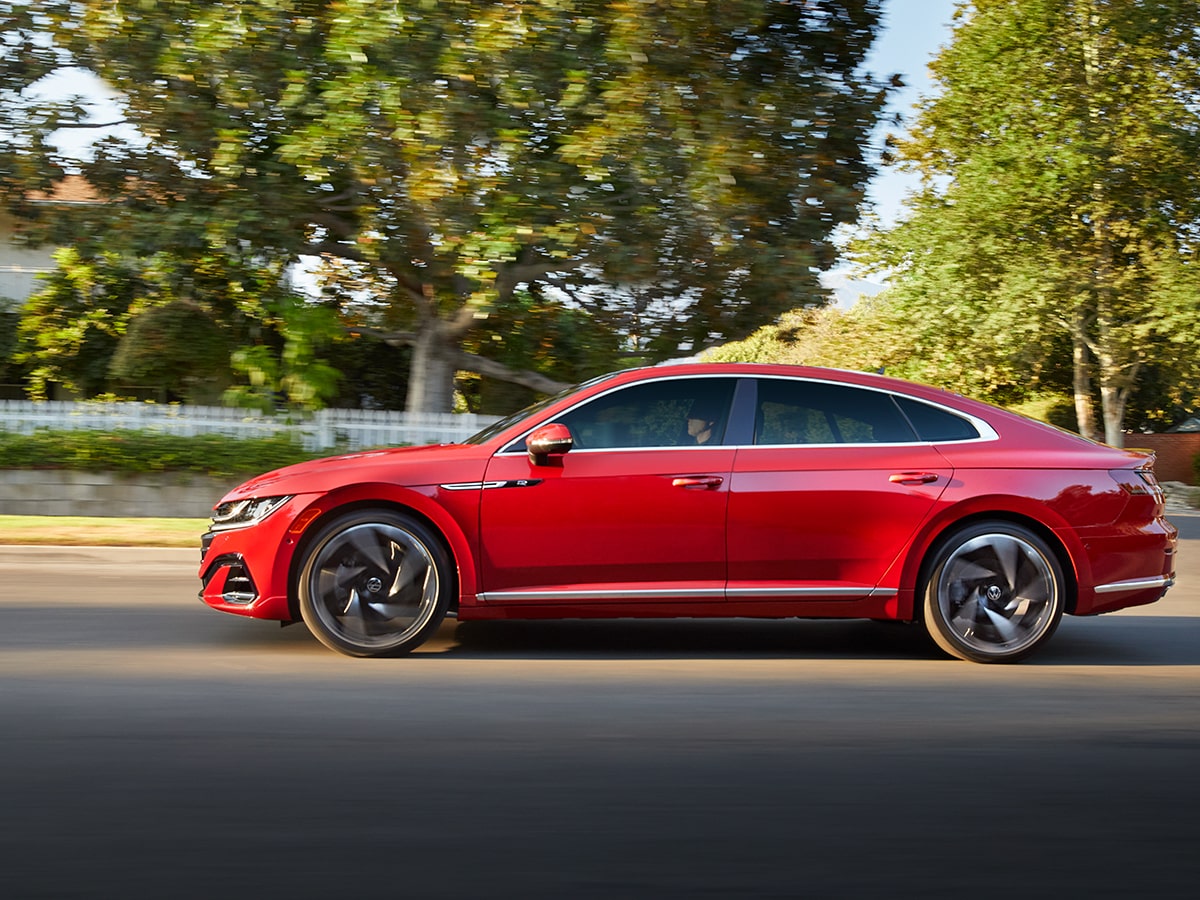 Schedule Brake Service at Prestige Volkswagen of Melbourne, FL
Volkswagen drivers can schedule brake services conveniently online or by phone during regular service department hours. We have complimentary Uber/Lyft services and a courtesy transportation shuttle for customers needing transportation. You can relax in the comfortable waiting area or stay busy at a business workstation while we complete the service.
Schedule Service